1
« Last post by senso on Today at 04:04:03 PM »
I'm not sure of this, but it might not be possible to return the doll. Being considered a sex toy. You may be able to get some money back, but
that might not even happen. I think trying to ship it back, maybe not a good idea. I'm thinking, you will be charged shipping. I would just consider
keeping it and try for some money back.
Clearly there is a bait and switch with the doll you received and what was pictured. From what I've seen, that is common on Aliexpress. If you
wanted that specific JY166, I think the only way is to order from a well known seller and pay brand name price. Keep in mind, those prices are often
negotiable. I bought an authentic WM Doll that was approaching 2k U.S. I got her for $1,399. So you can get a name brand for less than the listing.
Of course, still not cheap. I specifically wanted that WM156cm doll, so I was willing to pay the higher price.
Here is an example of a doll I looked at on Aliexpress. Not positive but I think the seller may have been KNETSCH. The doll pictured was the WM156.
The doll being sold for $650 is clearly different. However, the seller sent me pictures of the doll that was actually being sold. So the only problem was
the product listing photos were misleading.
This is one of the typical photos of the WM156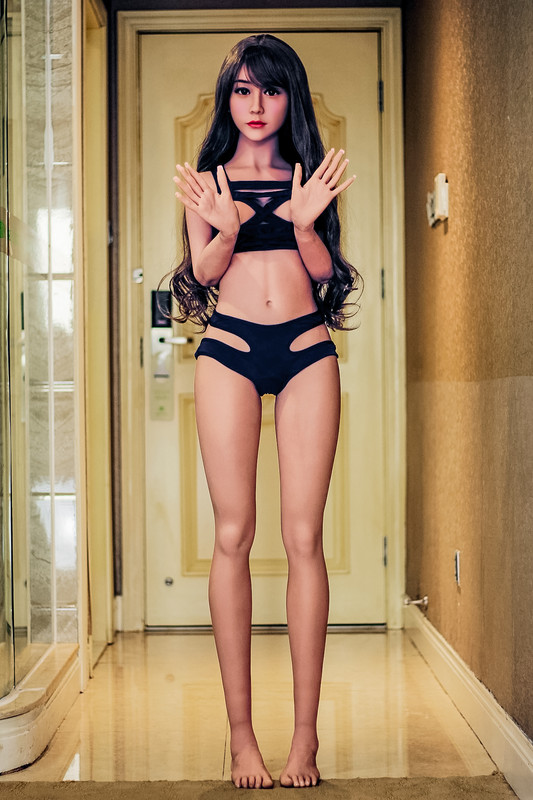 This is the doll he was actually selling 158cm ?brand. At least he sent pics of the doll, but the listing photos were the WM Doll above. The doll isn't bad for
$650 but clearly not a WM Doll.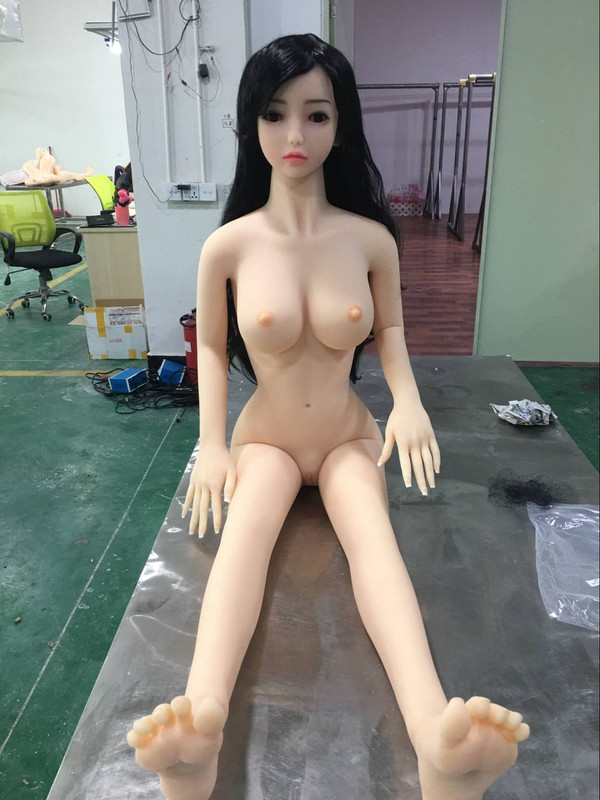 This is the actual WM Doll that I purchased.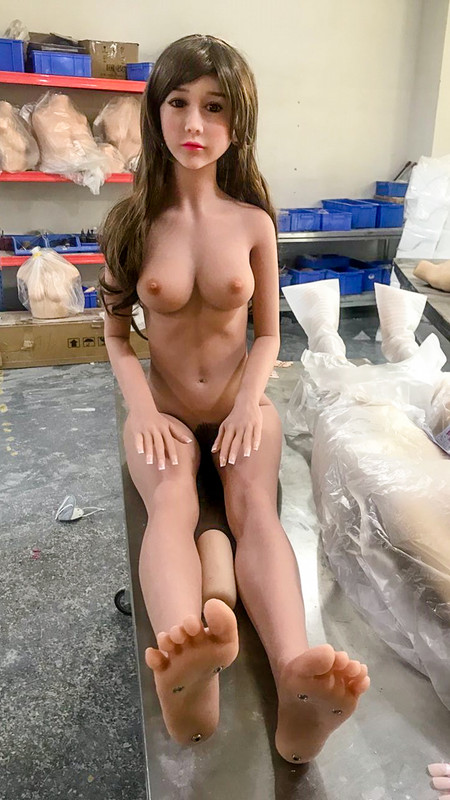 This is her at home. Clearly the WM 156